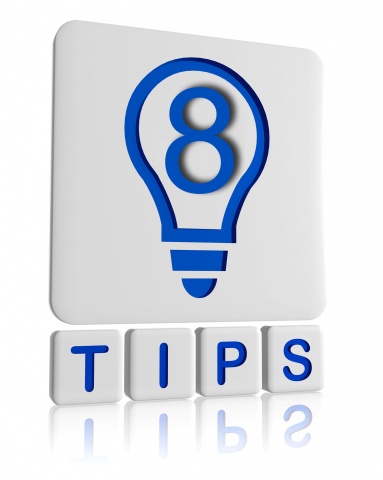 #1 – Add a quiz at the end of each module.
#2 – Use case studies and examples to explain key points.
#3 – Add a variety of media to the course – videos, animated pictures, layered pictures etc.
#4 – Add a FAQ question for learners who need extra assistance on the course
#5 – Make mindmaps part of the course. Encourage your learners to use mindmaps as they go through your course
#6 – Supply an audio version of your course to your learners so they can listen, learn and revise on the go
#7 – Create downloadable info sheets summarizing the main points at the end of each module
#8 – Check the spelling, grammar, layout etc for mistakes! An easy tip but often overlooked.